Nature has always worked mysteriously and wondrously — in a structured yet organic manner. The imaginative painted picture of nature in our heads is presumed, but the spark when experiencing nature bodily will always be ethereal.

This is an introspection — an open dialogue to ruminate.
Here, They Exist (Sequel to The World On Another Plane)
01
(Re)flection
9 x 12 inch

02
Whispers of Life
9 x 12 inch

03
Come Full Circle
9 x 12 inch

If only Gaia can hear me,
the winds can embrace me,
and the clouds can shelter me.
A cycle it goes,
at an uncatchable pace.
Come full circle,
the seed will then begin to flourish.

04
Sustentation
9 x 12 inch

05
Influences Of The Sun
9 x 12 inch

Growth, comes from the light,
and the darkness beneath.
Light, as paradoxical it may seem,
shoulders the scale driven by the intensity.
Darkness, the obscure luminosity,
bridging towards growth.

06
Time, Subsides
9 x 12 inch

07
Towards Perpetuity
9 x 12 inch

In the space of eternity
At the break of dawn
Rings of gentle touches caress the pool of
Memories, held up by the twisted branches
And at its end
Everything that once holds a place
Joins the flow toward perpetuity

The World On Another Plane (Prequel to Here, They Exist)
01
The Glint From Afar
297 x 420 mm

02
Distraction
297 x 420 mm

03
Ascent
297 x 420 mm

04
Distraction
297 x 420 mm


05
Through the Garden of Whites and Pinks
297 x 420 mm

06
A Conversation
297 x 420 mm

Through the arch of serenity
Lays a weary warrior.
Loosely clinging onto a string
Performing to an audience of none.
Like a war of flowers and weeds
Concocted by a person of invisibility,
And savored by an entity.
07
Alleviate
297 x 420 mm

Victors seize the flames.
The flickering sparks that tail the fallen.
Ashes serve as the only remnants of the past.
Disremembered and rewrite,
Through the lengths of our existence.
Memory turns into a fable
Till we dug into the earth,
And uncover what was buried and lost.

08
Transitions - Dawn
210 x 297 mm

09
Transitions - Dusk
210 x 297 mm

Speculative Botany

210 x 297 mm



Nature Study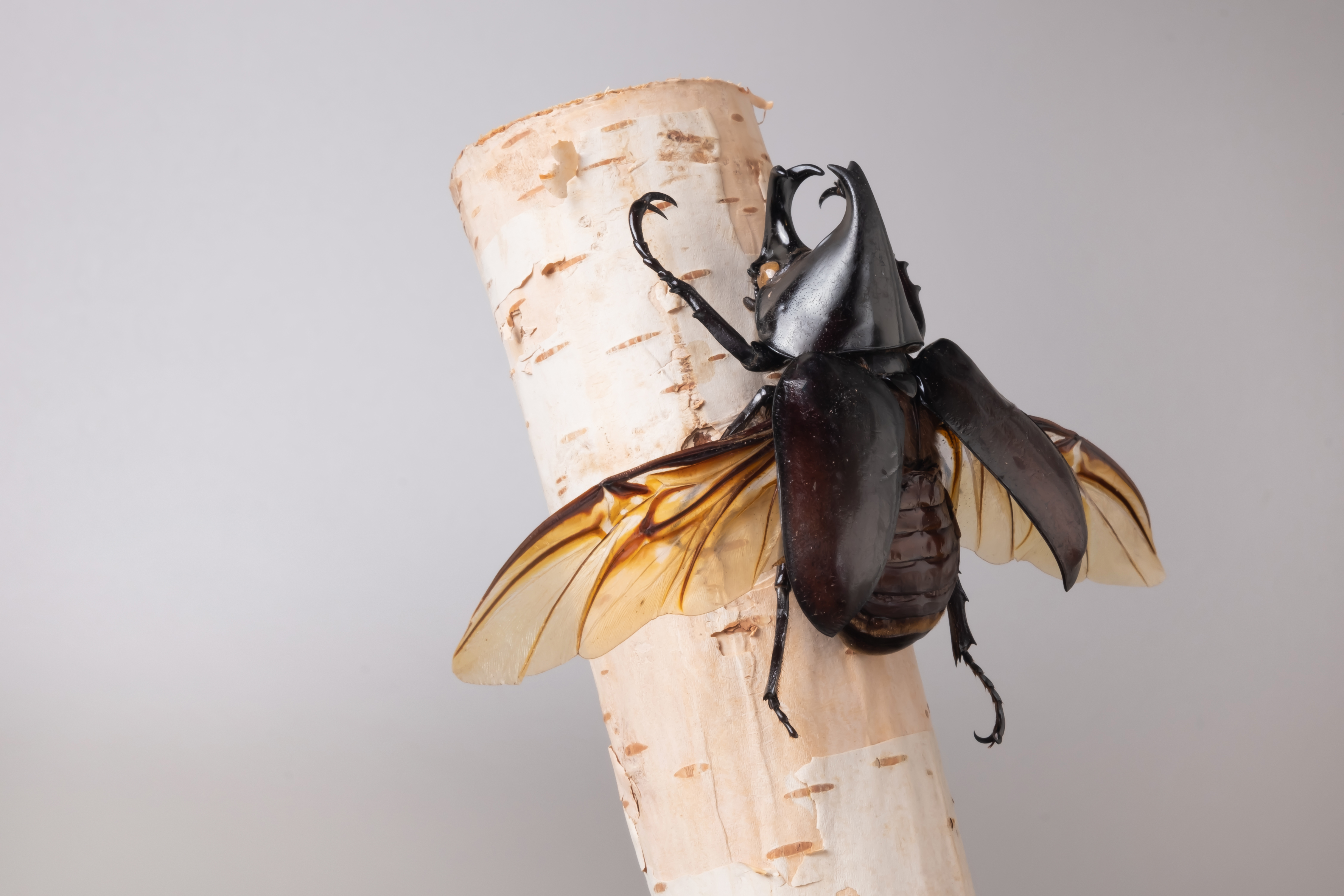 140 diameter x 210 mm
Carcass found on the garden floor



Speculative Animals - Sculpture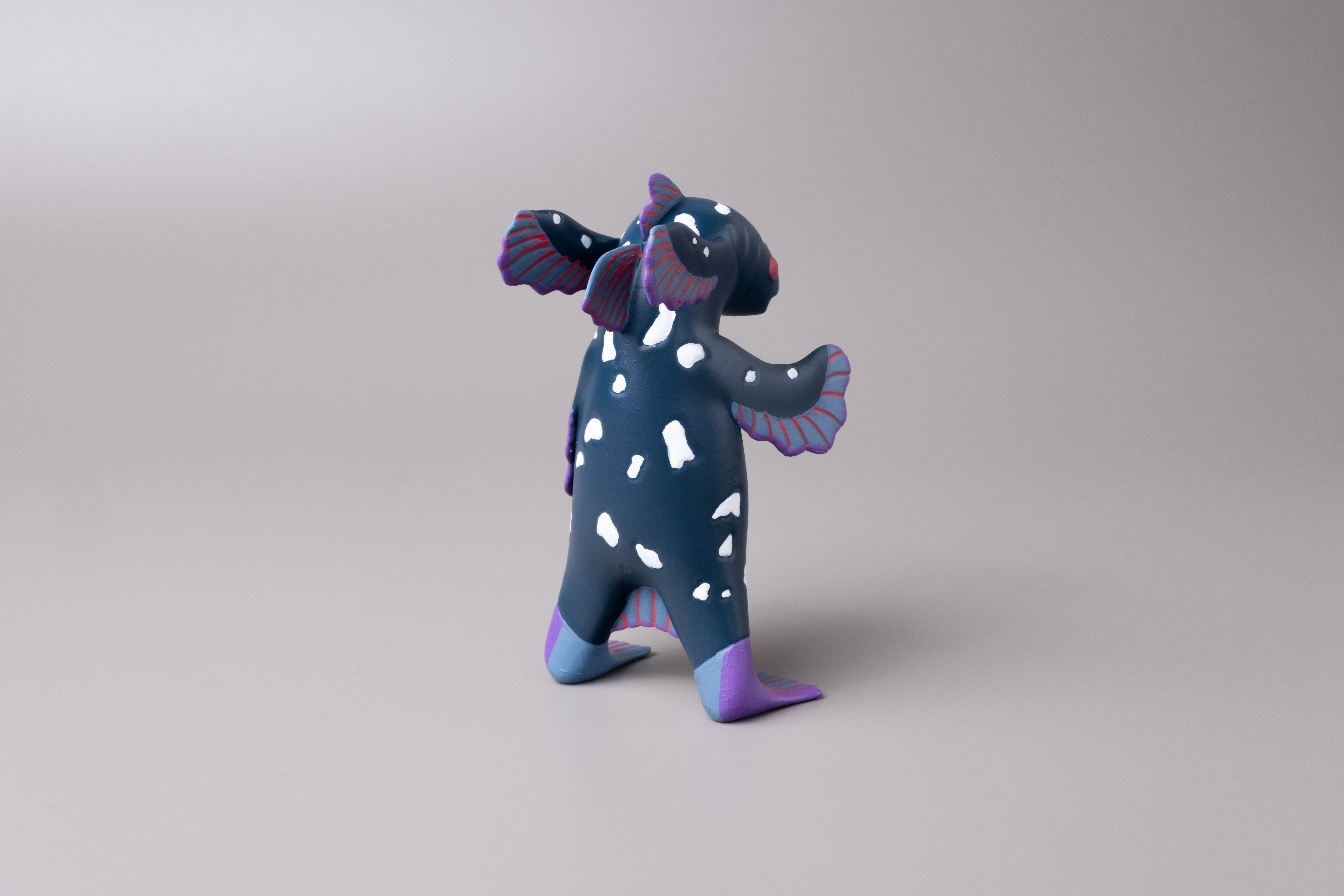 30 x 95 mm
3D printed resin



Future's New World



210 x 297 mm



It Is Almost Like A Wonderland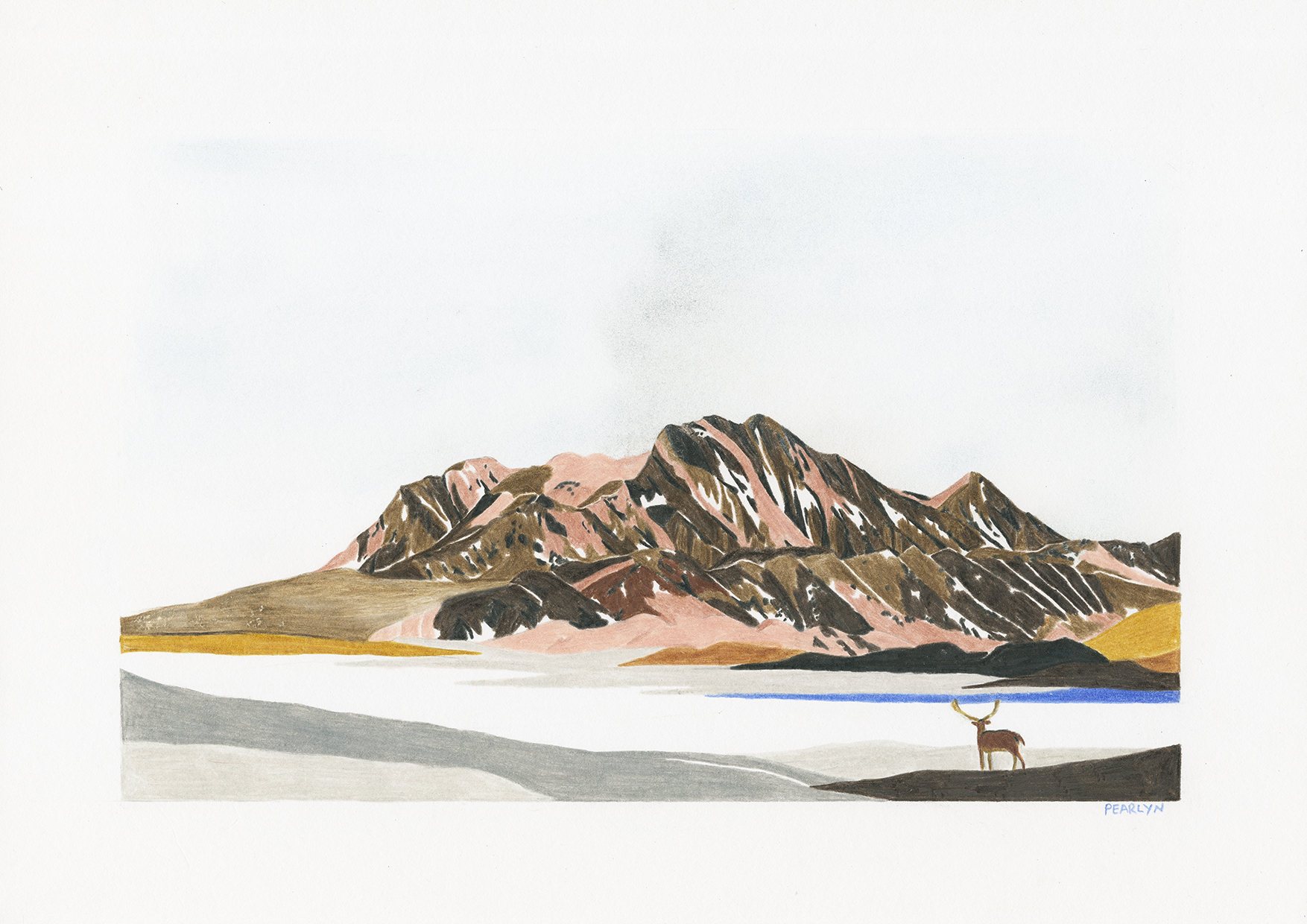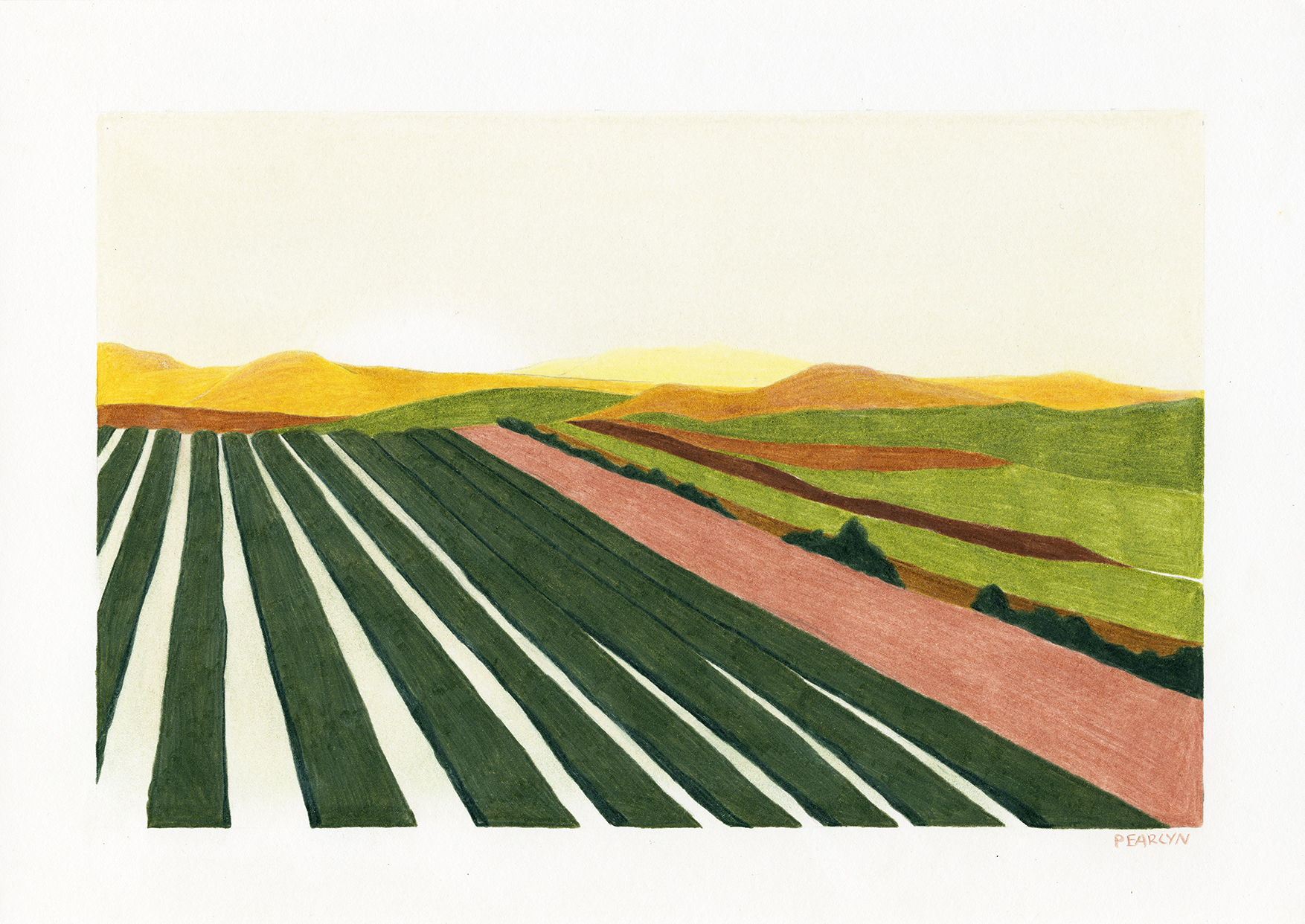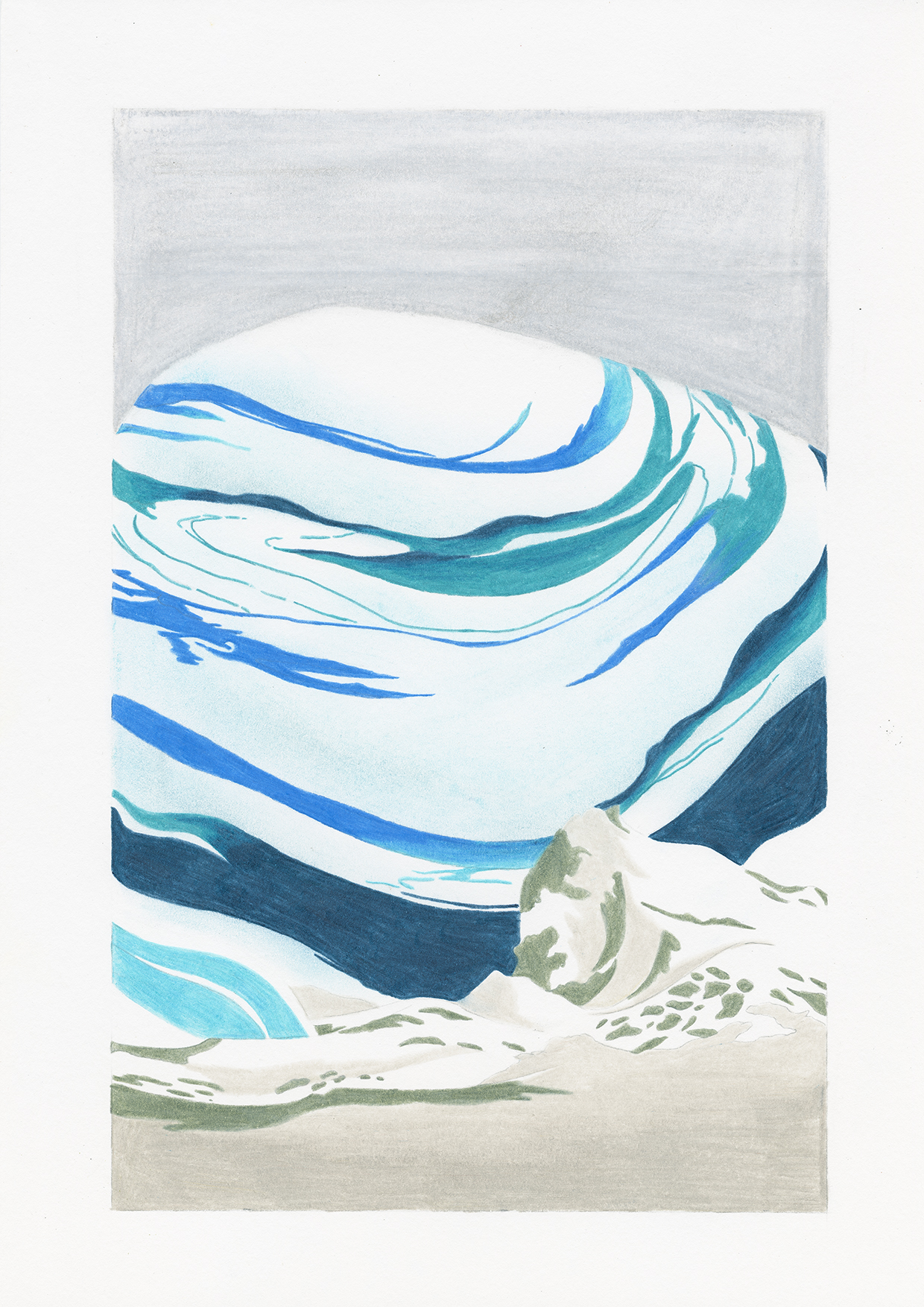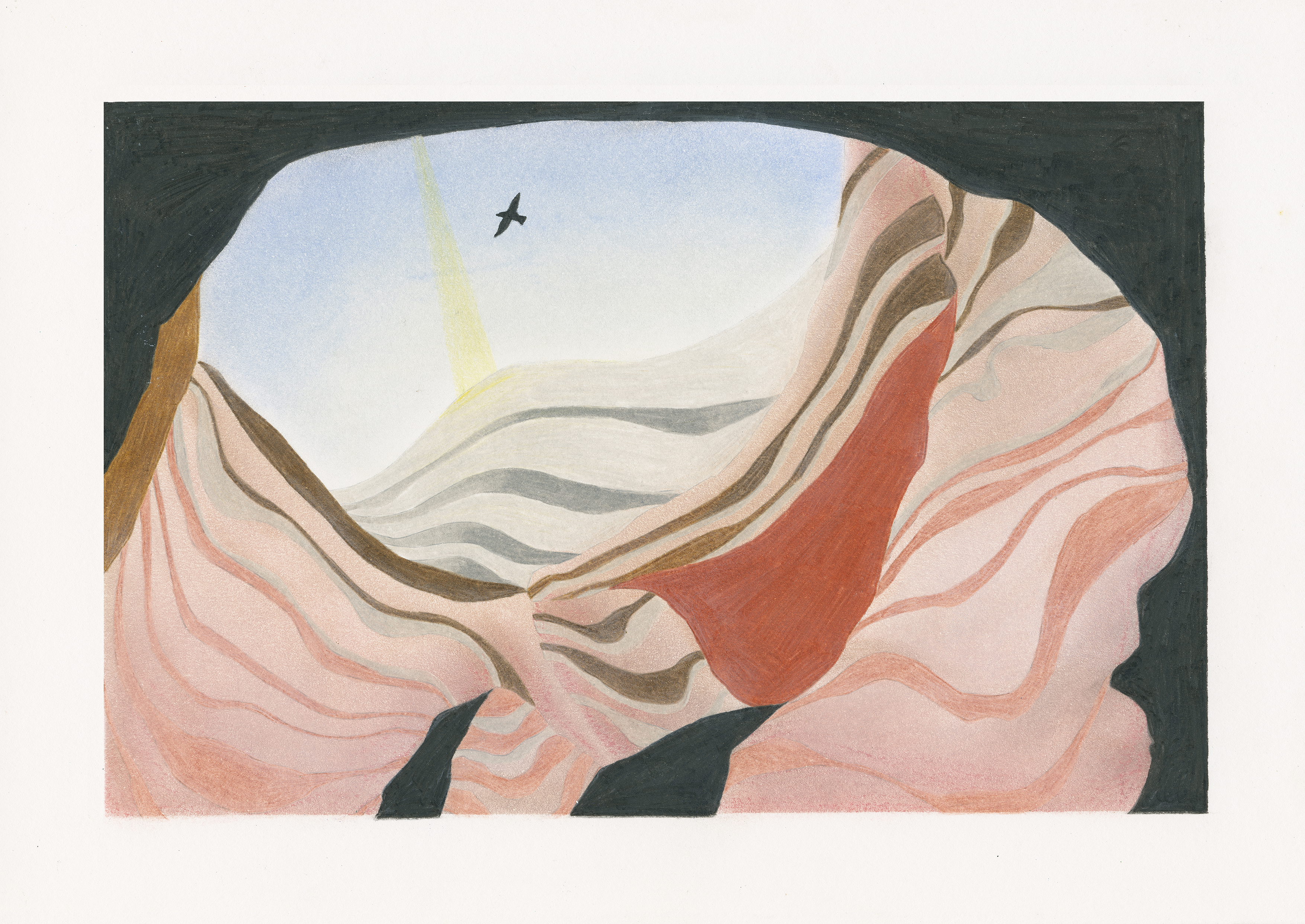 01
And The Wind Blew
210 x 297 mm

02
Before Dawn
210 x 297 mm

03
Even Big, Nothing Is Too Wide
210 x 297 mm

04
Hide
210 x 297 mm

05
Looking Back; Afresh
210 x 297 mm

06
Pursuit and Pursue
210 x 297 mm

07
Separation (Wishing to be on the other side)
210 x 297 mm

08
Solidarity
210 x 297 mm

09
Something Beyond
210 x 297 mm

10
Still
210 x 297 mm

11
Take Me There
210 x 297 mm

12
Wide World After All
210 x 297 mm

13
210 x 297 mm

14
210 x 297 mm

15
210 x 297 mm

16
Arid Land Towards Shore
210 x 297 mm

It was stale,
But calming.
It was warm,
But comforting.
Stretching across vast lands
I lay my feet
And put me to rest.

17
Below The Hollow Rise
210 x 297 mm

An unknown territory.
This unfamiliar place.
Heightened my senses,
And tingled my nerves.
It was an awful unsettling feeling.
An unscratchable itch.
I trudged with precarious steps.
A part of me hopes for the worst,
To be over and done.
Putting an ending to this story,
Someone once told me that
It is okay to surrender.
To let go.
To feel what is beneath.
Slouch your body,
Arch your back,
And tumble onto the earth.
No longer I am here
Nor there.

18
By The Forsaken Mountain
210 x 297 mm

19
Edge of Delicate
210 x 297 mm

20
Hill and Mirage
210 x 297 mm

Blinked once.
All were meticulously polished
With leftover residual haze.
A clear sensation is replaced with distortion,
Grasping the line with difficulty
For what it seems close gets further
To the edge of the plains.
Which was real?

21
Iceberg
210 x 297 mm

22
Looking Up From The Abyss
210 x 297 mm

Hanging by a thread,
She said it's okay to let go.
The abyss below may seem dark and narrow.
Light after all
Is a seed of darkness.
And soon,
All creatures will once again gather to celebrate.

23
Meandering River Through Misty Hill
210 x 297 mm

24
Mountain Slope
210 x 297 mm
25
Overlooking Waterfall
210 x 297 mm

Words cascading with no regards
To what you have promised.
A convenient lie for a transient life
Like a mayfly, fleeting it may seem.

Gentle strokes, rhythmic ripples.
Liberated by the precipitous drop
And with the last crash,
Everything disperses.

26
Pacific Flow
210 x 297 mm

27
Passage Towards Highland
210 x 297 mm

28
Passing Through The Canal
210 x 297 mm

29
Rocks Crossing River
210 x 297 mm

I wonder if it's okay
For me to be reminded
All the good times we once had.
Arbitrary fun,
Laughing to nonsense,
Chasing tails with no care for the world.
We grew apart
And I think I know why.
I wish I had an explanation
To finally cross this rocky path,
But I have none.

30
Rocks On Slope At Dusk
210 x 297 mm

31
Skies Are Violet
210 x 297 mm

32
Uneven Ascent
210 x 297 mm

The pavement of stones
Uneven and raw
Cold to the touch yet
Keeps your blood warm.

A spurt of fiery red,
Anger ruminating.
For this long perilous walk
Is ever so tiring.

I stood firmly into the soil
In front of a trail of footprints.
Waiting for the wind
To erase them all away.

33
Vantage Point Overlooking (In)significant
210 x 297 mm

34
View From Precipice
210 x 297 mm

Who am I to judge.
Is there a rulebook?
How do we weigh
The scale between you and me.
To watch from above
On the precipice of what we have built.
Not to look down but beyond
And absorb.

35
Whispering Woodland
210 x 297 mm

Whispers caressing my ear.
Gentle strokes of glimmer.
And the stillness of silence
That came afterward is like
Hope and fear moving in tandem.

36
Yellow Field and Distant Mountain
210 x 297 mm

Wildflowers aplenty,
Drowned in Sun's touch.
Glimmering in its own right
Like fireflies dancing in the night skies.
What matters most
Are the paths that formed
To follow without rue.

I'm Still Dancing, But Are You Alright?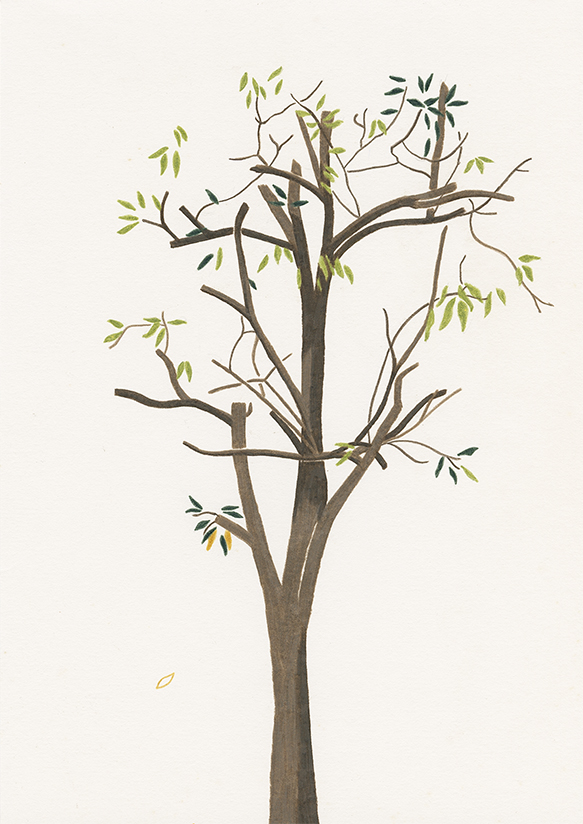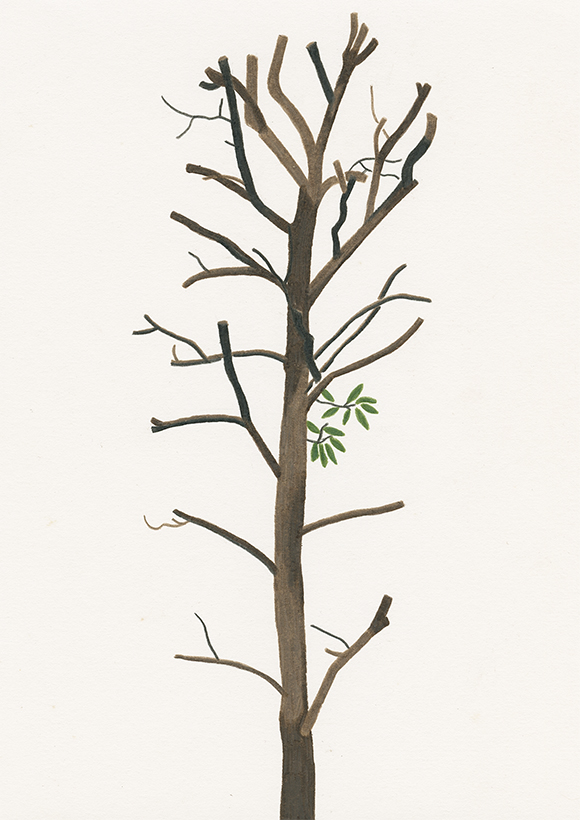 148 x 210 mm



Let Us All Discover Yet Again


210 x 297 mm

An ode to Singapore's remaining forest. Drawn in protest against the to-built Cross Island train line that was planned to be built across the MacRitchie forest.
Look Up To A Sky Full Of Trees
Months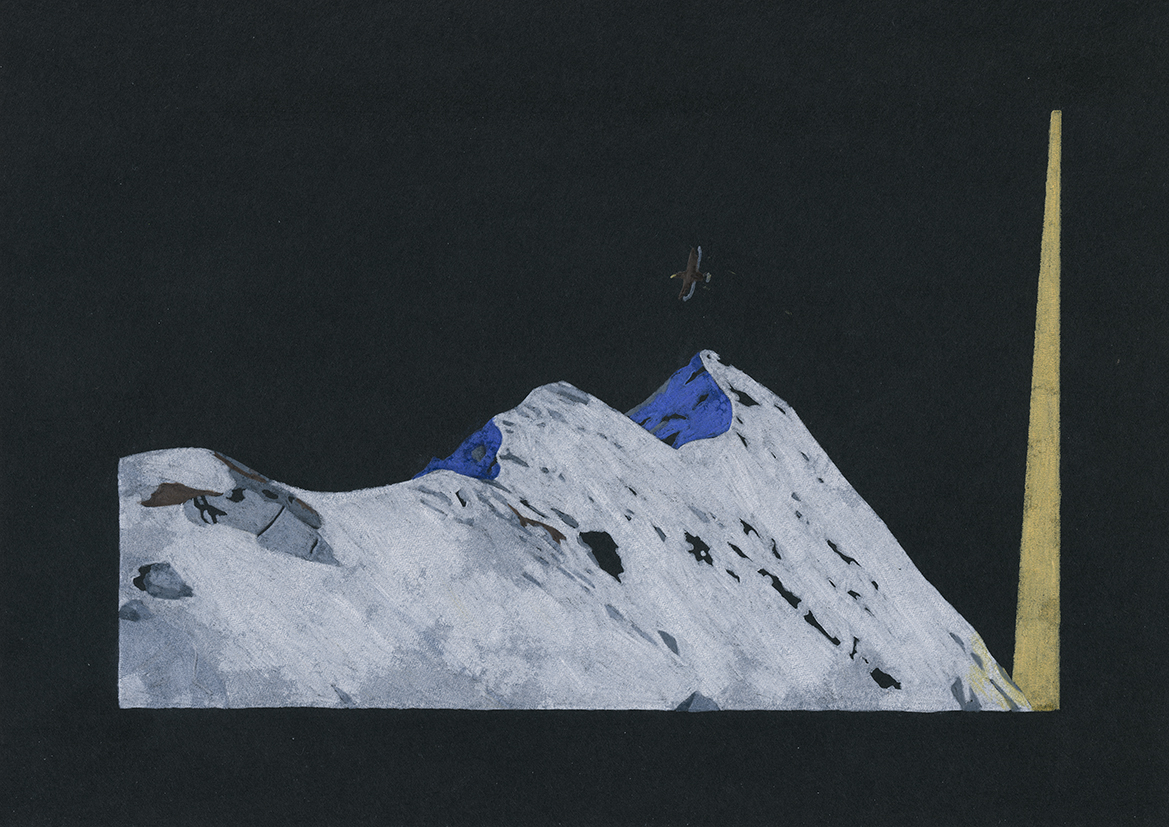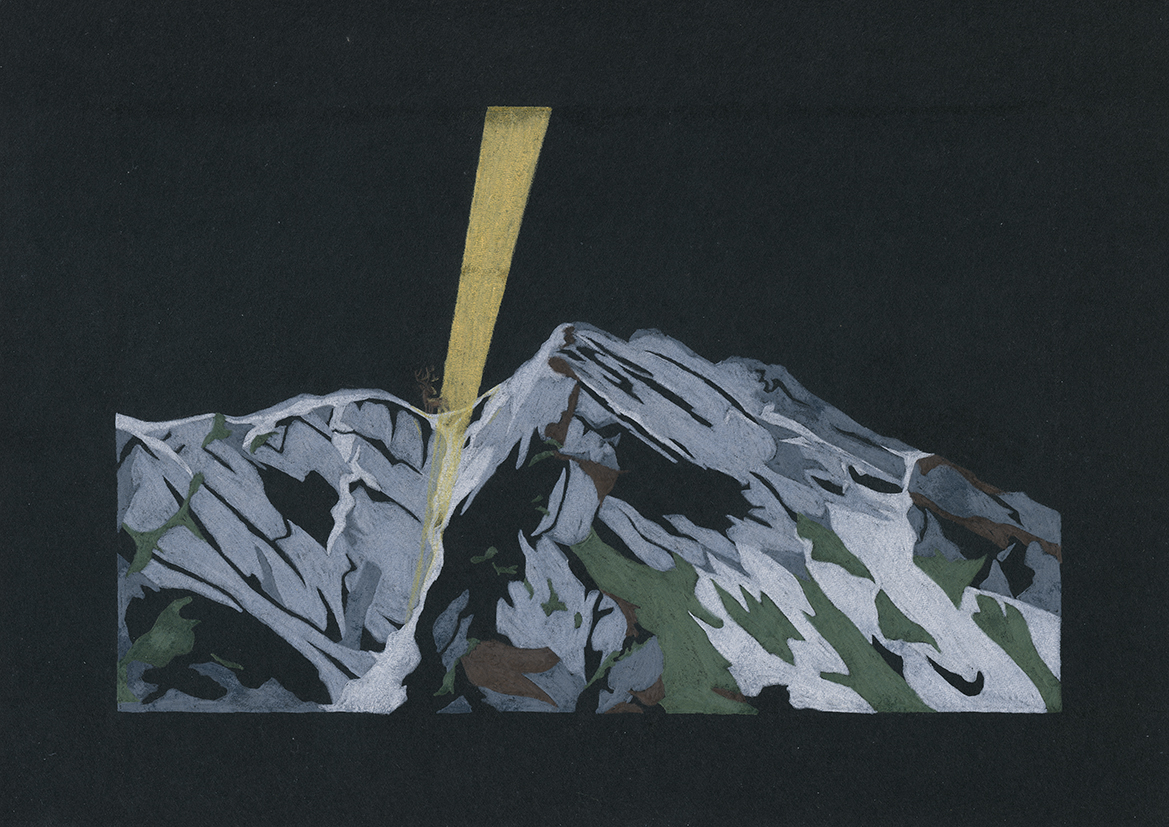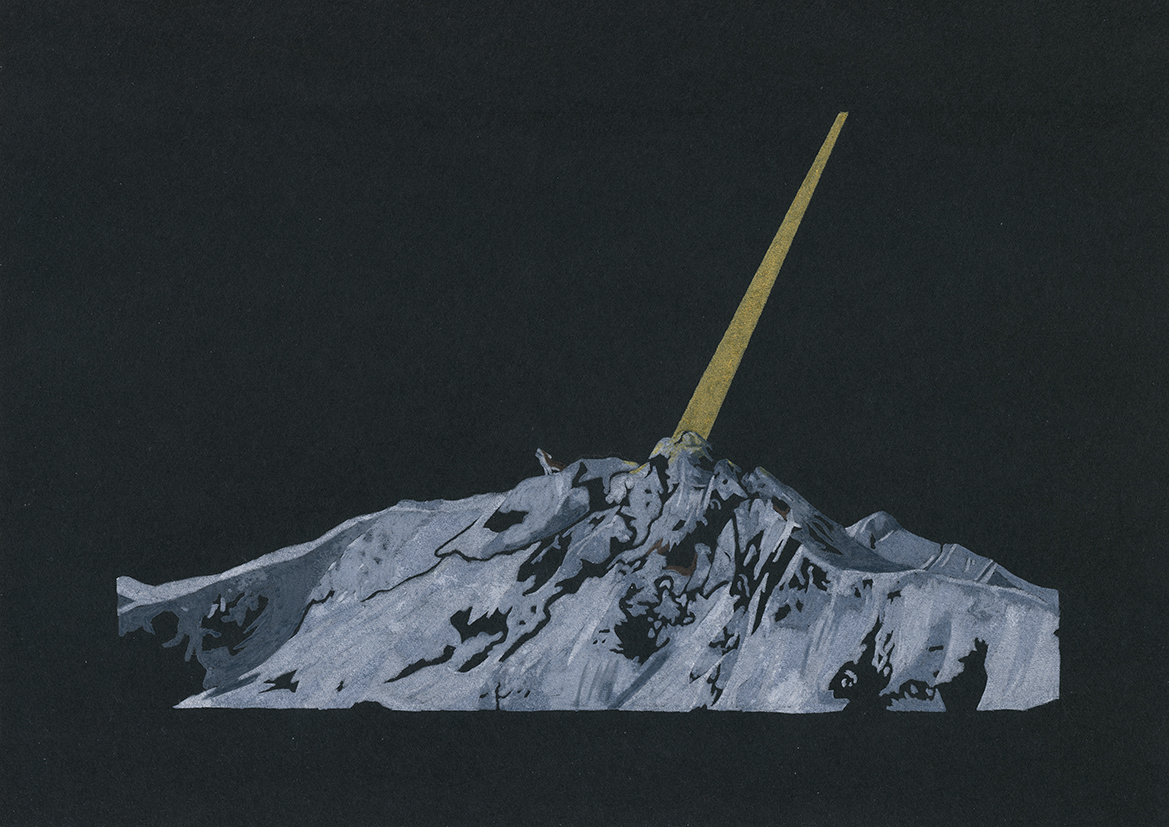 210 x 297 mm



Only By An Inch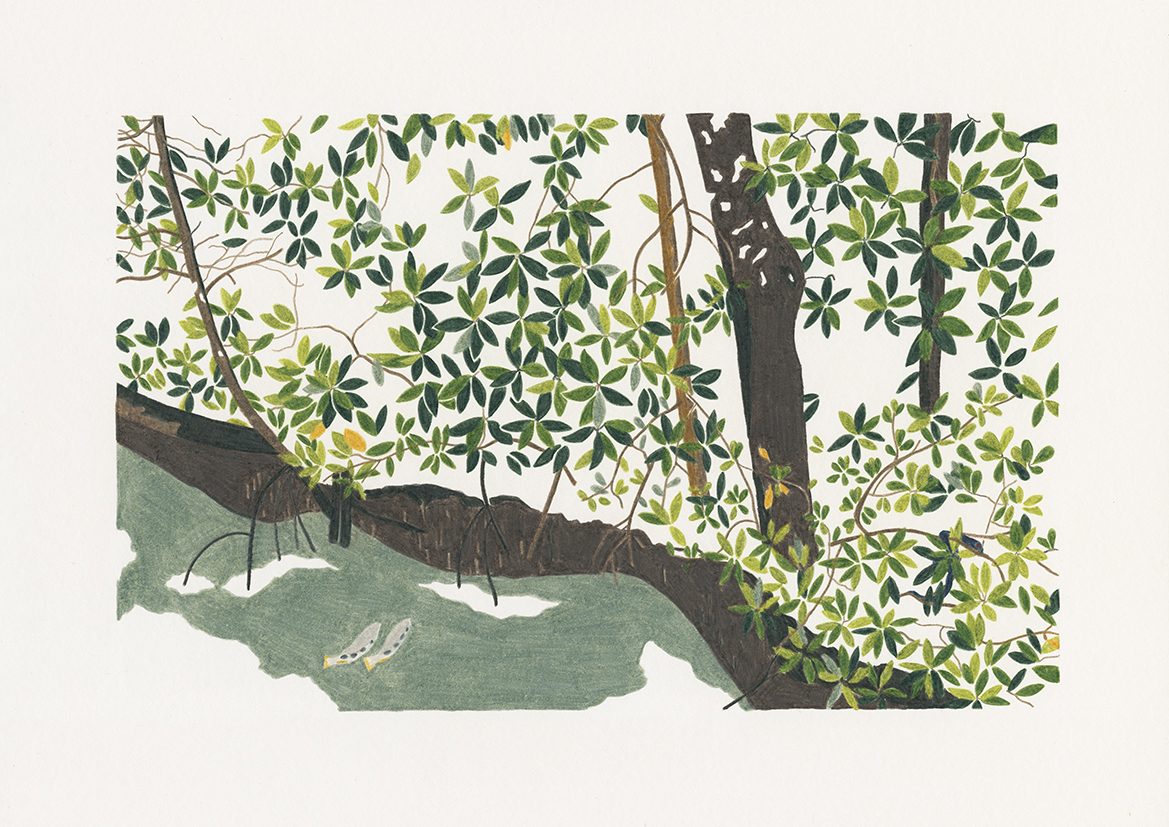 210 x 297 mm

A one month study of a Shore Pit Viper that only moved an inch* each day, and its fellow living dwellers that share the mangrove.

*an estimate
Someday, This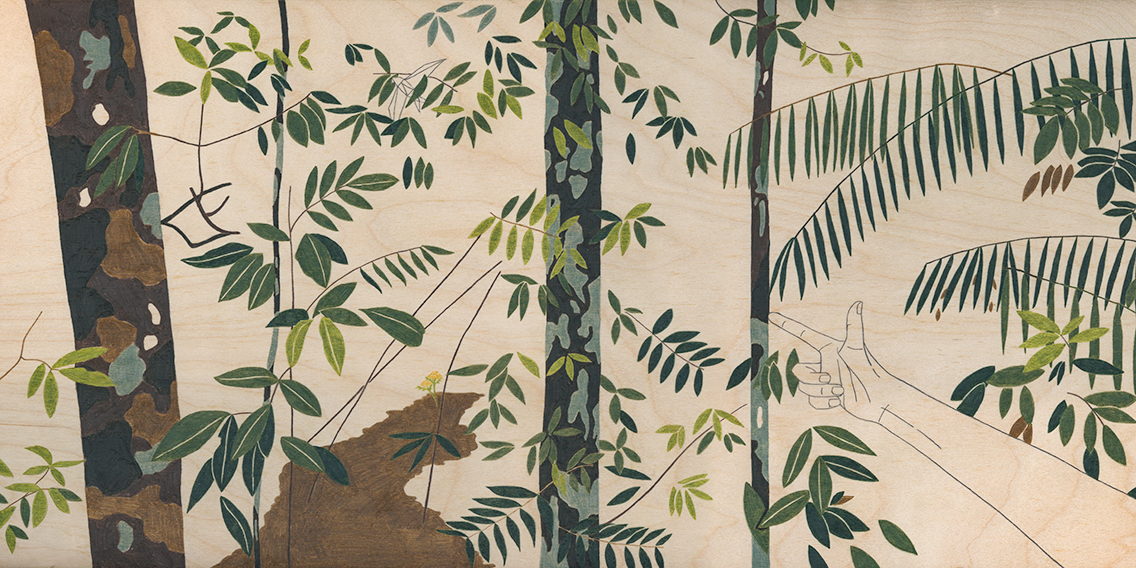 01
297 x 420 mm

02
Paradise
305 x 610 mm

03
Euphoria
305 x 610 mm

04
Soar
305 x 610 mm

05
Tethered
200 x 800 mm

06
Open Secrets
297 x 420 mm
07
210 x 297 mm

08
210 x 297 mm

09
To Tomorrow
297 x 420 mm

10
Impermanent Life, Perpetual Thoughts
297 x 420 mm

Welcome To Earth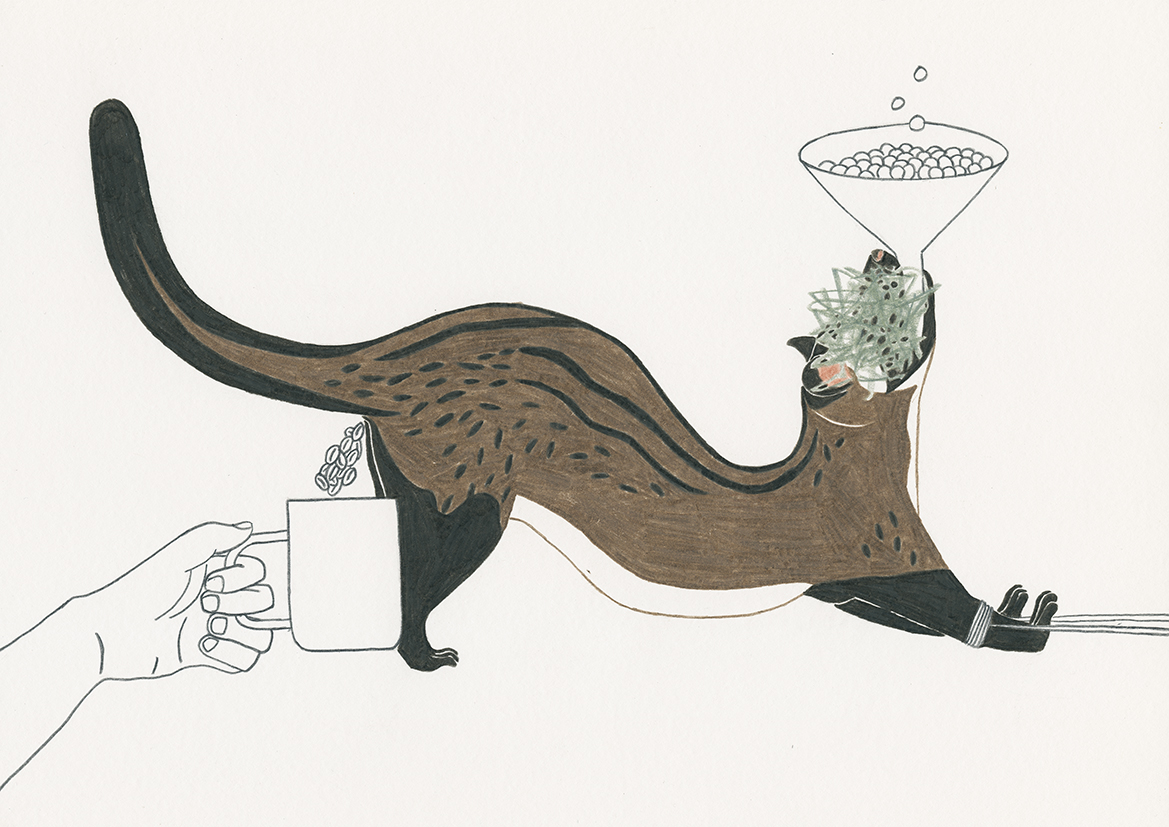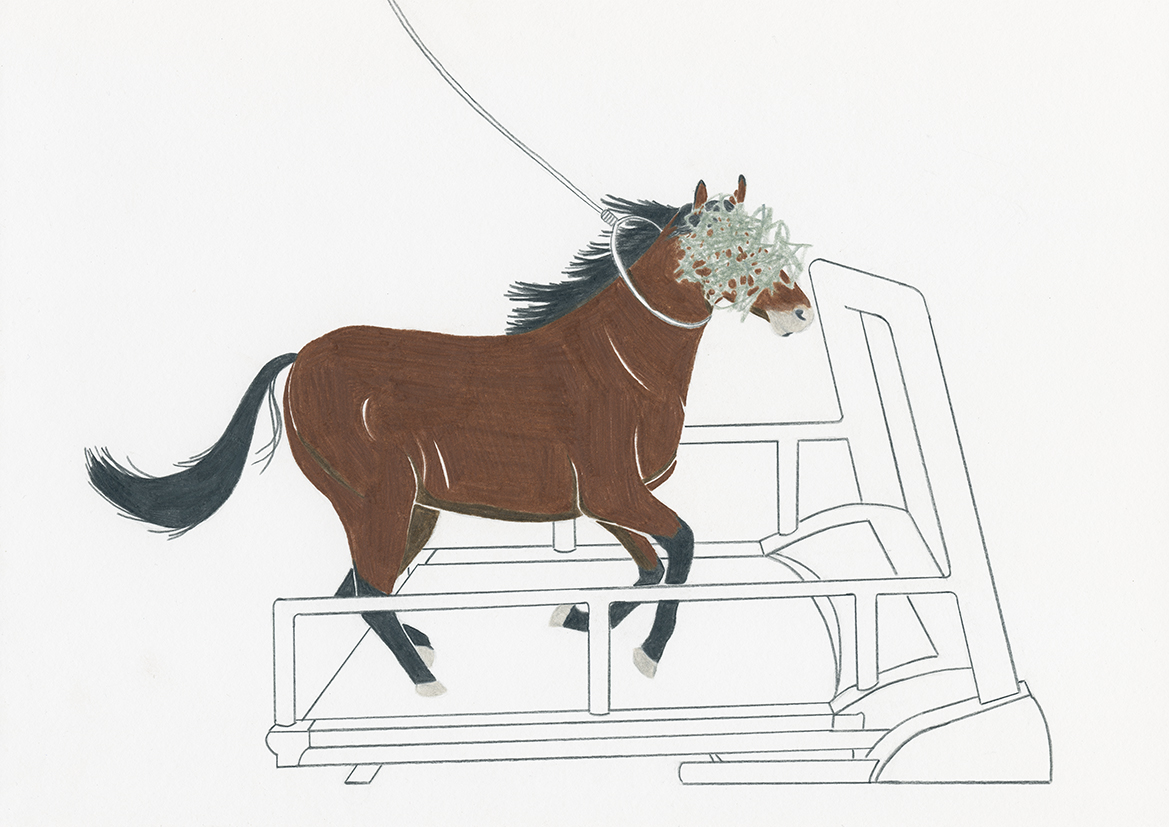 297 x 420 mm

Of human's hypocrisy and ignorance.